In earlier times we didn't have the cheap way to load historical weather data if a user uploaded older activities. Since ~beginning 2017 there is a weather interface (darksky), which we can use to retrieve historical weather data. Since the beginning of 2017, new activities should include the weather data anyway.
In the last days a script has added the weather data to older activities. We have automatically added weather data to all activities that contain GPS coordinates and whose sport is marked as an outdoor sport. This makes the weather statistics more fun ;)
P.S. You can buy RUNALYZE tank top & normal running shirts in our shop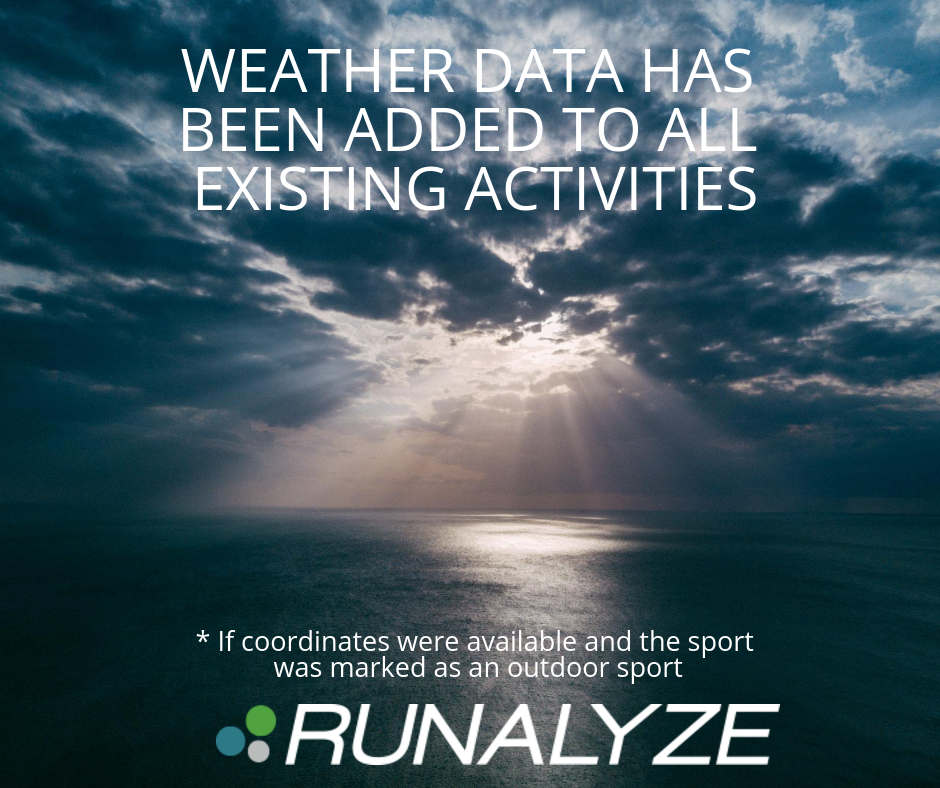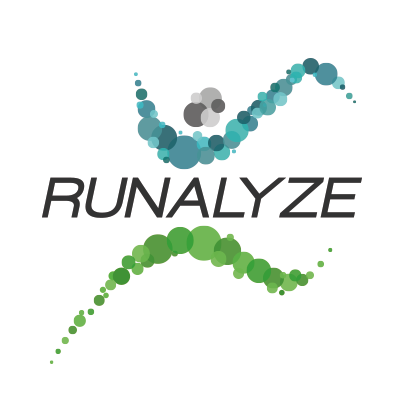 Checkout the features of RUNALYZE and go ahead and create your account for analyzing your activities at RUNALYZE.com for free.

shop.runalyze.com> or buy things/gifts
at amazon.de
or
at amazon.com
.
We spend our leisure time to make RUNALYZE as good as possible and we still have tons of great ideas, but time is scarce and after a hard training we first need some fruits or a smoothie. You can support the development of RUNALYZE with every financial contribution — We highly appreciate every grant.