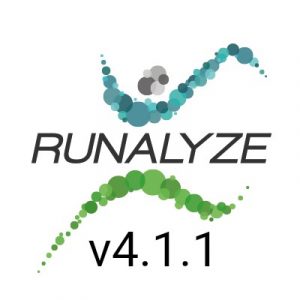 We have a new bugfix release for you. This version does not include any new features and you don't need to run the update file – just copy the new files into your RUNALYZE directory.
You should call /update to fix an issue when deleting accounts.
Download Runalyze v4.1.1
Never miss new releases and updates of RUNALYZE – Subscribe to our newsletter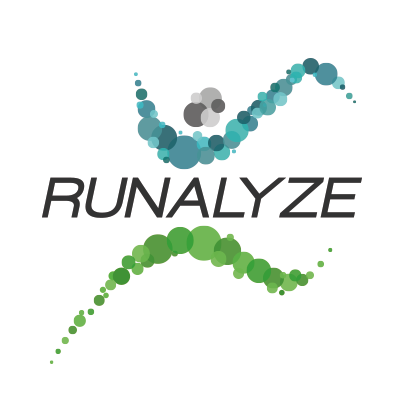 Checkout the features of RUNALYZE and go ahead and create your account for analyzing your activities at RUNALYZE.com for free.

RUNALYZE is built by athletes for athletes. We love to hear your feedback and ideas. Tell us what's most important for you in our forum.
We spend our leisure time to make RUNALYZE as good as possible and we still have tons of great ideas, but time is scarce and after a hard training we first need some fruits or a smoothie. You can support the development of RUNALYZE with every financial contribution — We highly appreciate every grant.