We develop each day on RUNALYZE. We do not write for every change, small features and bugfixes tweets, posts on Facebook, Instagram or on the blog. Therefore we added a changelog to RUNALYZE some time ago, which is worth visiting regularly.
Follow this link for the Changlog or use this Link for the Changelog in RSS Feed format.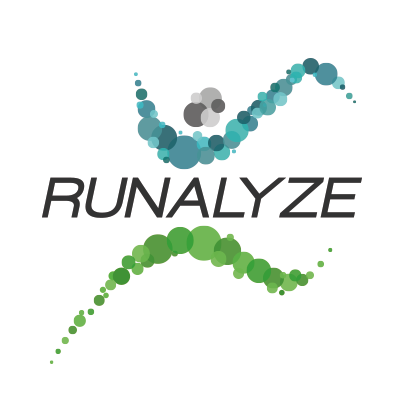 Checkout the features of RUNALYZE and go ahead and create your account for analyzing your activities at RUNALYZE.com for free.