Since a short time we support the synchronization with adidas Running (formerly Runtastic). When you link your account, newly recorded activities with GPS are automatically synchronized.
How do I connect my adidas Running account to Runalyze?
Nothing simpler than that. Click Connect on the service page in your Runalyze account.

Then you need to login into adidas Running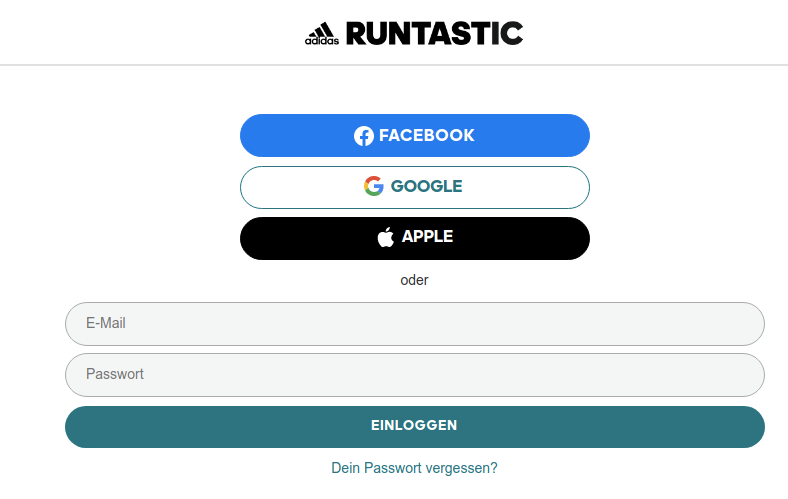 In the next step you need to give us access to your adidas Running data. After that you will be redirected back to Runalyze.
From now on, your activities (if they have GPS data) will be synchronized.
Downloading an activity/manually triggering a sync
Additionally you have the option to download activities or to force the sync if you have problems.

FAQ
Why are not all activities synchronized?
Only activities with GPS data can be synchronized via the interface.
Is there a possibility to take over all my activities?
A corresponding tool is available is linked accordingly at the adidas Running connection.