As some know, Coros connected their app to our API in March this year. But now Coros also has its own API which gives you and us a few advantages.

Coros History Import
As with Garmin, Suunto and Decathlon synchronization, it is now possible to import historical data from Coros. All you have to do is click on the clock symbol after connecting.

Coros: Force sync or download fit file
We always receive notifications about new activities from Coros. If this does not work you are able to "force" a sync for an activity there.
If you want to get the fit file of an activity directly from Coros, you can do this with this tool too.
The list is limited to the last 30 days.

My Coros account is already connected with Runalyze
If your Coros account is connected to our API, we will remove that connection when you connect to Coros from our site. Technically, it is possible to use both connections, but in very rare cases this could result in duplicates and it's not recommended.
How do I connect my Coros account?
Go to Services in your account and click on Connect for Coros.
You will be redirected to the Coros page.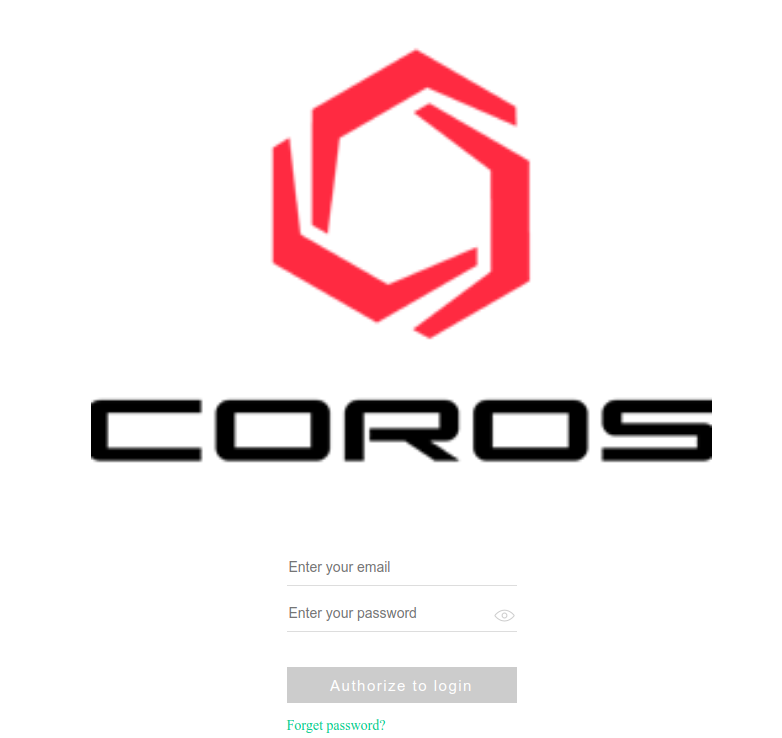 Enter you credentials and click on "Authorize to login". You will be redirected to Runalyze. That's all!