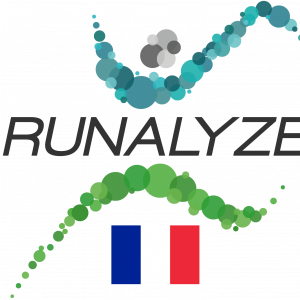 Finally RUNALYZE is now available in french at runalyze.com
We say thank you for everyone who contributed to the translation at translate.runalyze.com
A large and additional thanks to Guillaume who did the most of the translation!
Your language is missing? Everyone can contribute to the translation and if everyone does a little bit we can quickly add new languages. For more information look at our help/support site.
(French will be added to the upcoming releases in 3.1 & 3.0.2)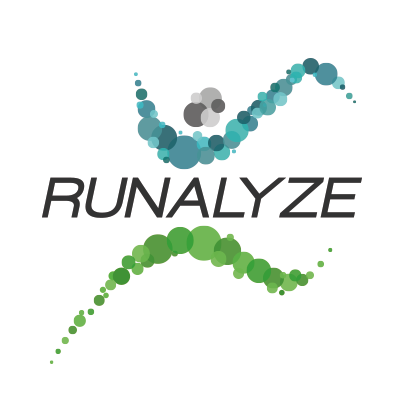 Checkout the features of RUNALYZE and go ahead and create your account for analyzing your activities at RUNALYZE.com for free.

shop.runalyze.com> or buy things/gifts
at amazon.de
or
at amazon.com
.
We spend our leisure time to make RUNALYZE as good as possible and we still have tons of great ideas, but time is scarce and after a hard training we first need some fruits or a smoothie. You can support the development of RUNALYZE with every financial contribution — We highly appreciate every grant.